Are you in need of a Will writers , Norwich? You're in the right place to help protect your assets and your family.
Why you need your Will Writing Professionally
When you think about your future, many things come to your mind, but probably not Wills and Testaments. If you have a spouse and children, you might consider how they would manage after your death? How would your estate be divided among your family members? And if you are not married, who would be entitled to your estate after you pass away?
Discussing such matters with your family and loved ones can be tricky, but it is necessary to carry out these conversations. Therefore, it is essential that you prepare your will well before time so that your loved ones don't face troubles afterwards. You need the help and advice of a professional service to prepare your will because, without professional help, the whole procedure can be quite overwhelming and confusing to handle. Don't just take our word for it, click here to see why the Money Advice Service advise you should make a will.
---
---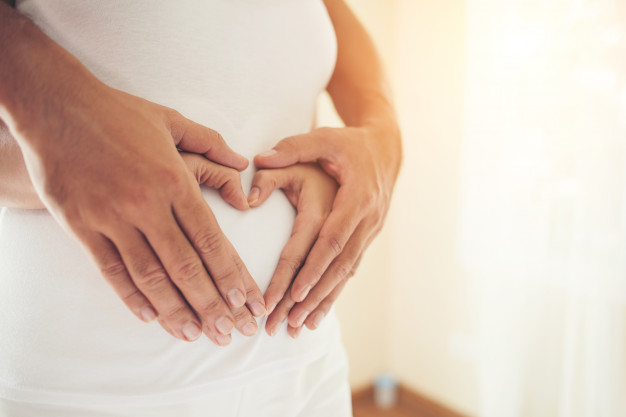 Secure your Family's Future
Making a legal will would secure the future of your family. It ensures that the deserving family members inherit your estate after you pass away.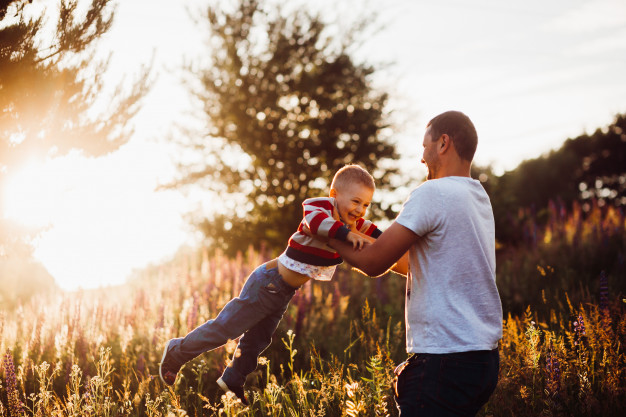 Protection of Your Wealth
A legal will provides protection to your personal property and assets. It minimizes any risk of potential claims on your estate which are against your wishes or desire.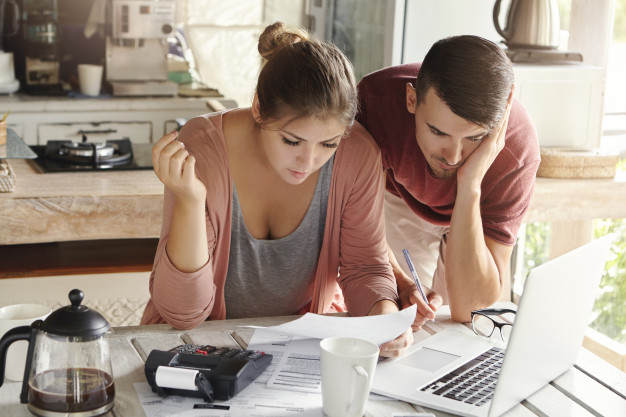 Better Future Planning
A legal will helps you better plan you and your family's future. It safeguards you financially and keeps your estate adequately protected even after you are no longer present.
Not having a will means you are placing the future of your family at significant risk. Not making a will today, may cause your family regret tomorrow!
---
Bespoke Will Writing to Secure the Future of Your Family
Our clients often come to use when looking for Will writers, Norwich and we always step through careful estate planning to ensure that you as well as your loved one's future is secured and protected through a legal contract. To achieve this, we offer professional, bespoke and personalised will writing services. Irrespective of the size of your estate, we offer complete will and estate planning designed to meet your specific needs.
Our easily comprehendible, bespoke and affordable legal will services provide comprehensive options to plan your future. We help you achieve your planning goals that will help secure the future of your family when they need it most.
Our legal services offer complete guidance to assist you in reducing probate and other potential costs to simplify the entire process for you and your family.
Give an Eternal Gift to Your Family
You can secure your family's future. It is one of the most precious and timeless gifts you can give your family.
Waiting means compromising your family's future. So, get in touch with us now to make a bespoke will that is perfect for you and your family. If you have any questions about Wills and Testaments we will be delighted to assist you.
---
So why delay? click get started below to book your free consultation to create a will. We can help anything from a simple will through to those more complex requirements.
Not in Norwich? looking for a will writers in Norfolk areas? we can help with telephone, home or zoom appointments too.